CORPORATE TEAM
BONDING Days
COLLABORATION | SYNERGY | UNITY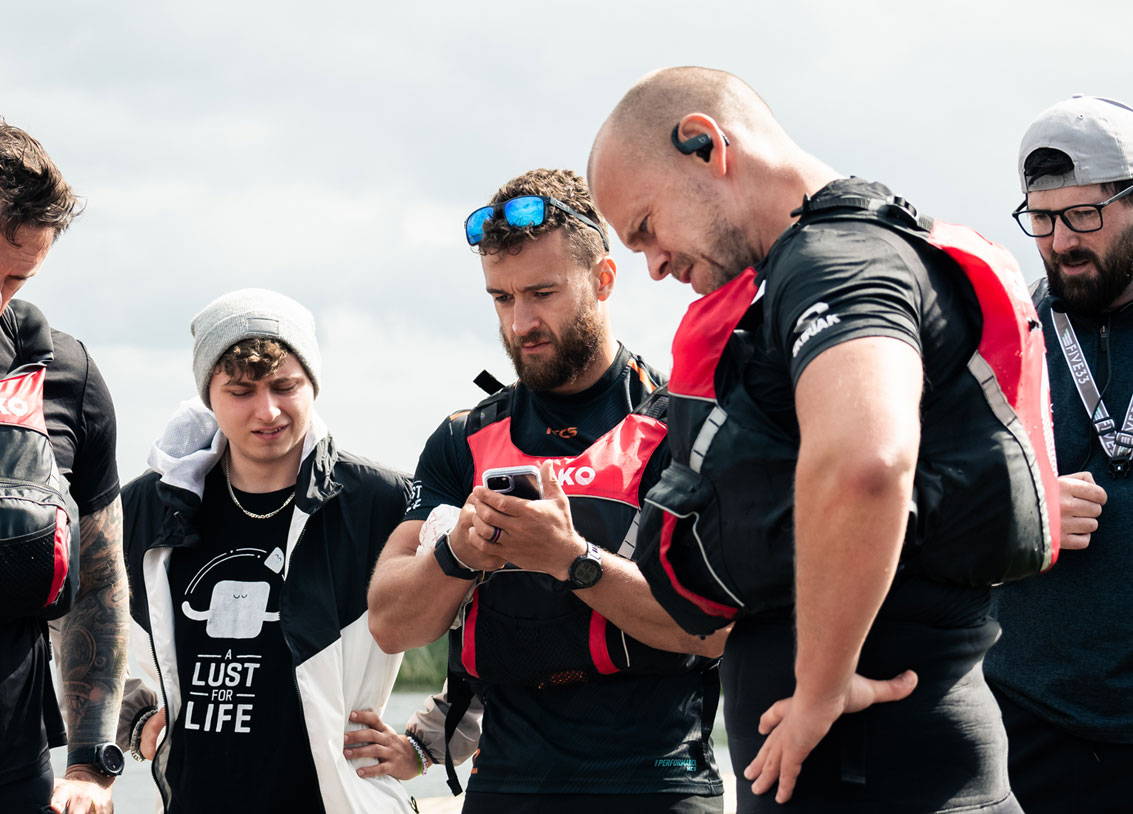 Fostering Unity,
and Paddling
Towards Success
Our dedicated team, including our company owners, is committed to providing you with a day that fosters unity, effective communication, and lasting memories.

When you choose Lakeland Kayaks for your corporate team bonding day, you're not just selecting a day of fun on the water. You're choosing an experience that is thoughtfully designed and facilitated by our dedicated team, including our company owners.

Our Commitment to Your Team's Success
Our corporate team bonding experiences are rooted in the belief that adventure has the remarkable ability to unite people. Kayaking on Mullingar's tranquil lakes creates an environment where teams naturally bond as colleagues become comrades, and hierarchies dissolve, sowing the seeds of unity.
The Power of Unity Through Adventure:

Collaboration in a Stunning Setting
Memories That Last a Lifetime

Refreshments and exquisite dinners

Active day with lots of games and challenges
Would your Team like to Join Us ?
Get In Touch With Us and book your next Team Building Adventure!
You can fill out the form below and one our team will call you back asap